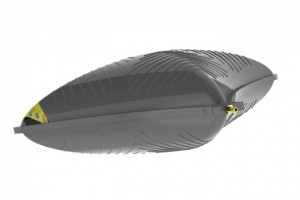 Lifting loads till 65 t from 90 to 500 mm height.
CLT lifting bag by Pronal for lifting the heaviest loads have a low profile. It is lighter in weight and has up to 20% higher lift capacity as compared to conventional 8 bar (116 PSI)  lifting bags.
The interlocking surfaces of the lifting bag bring stronger gripping while bags are stacked. All of Pronal high pressure lifting bag meet or exceed all standards for similar bag and are compatible with conventional inflation control systems.
Technical information
They are made of aramid fabric reinforcement coated with elastomer, hot vulcanized in an autoclave.
Console control
Inflation hoses
Air pressure relief valve for air cylinder
Numerous standard sizes are available offering lift capacity up to 65 tons.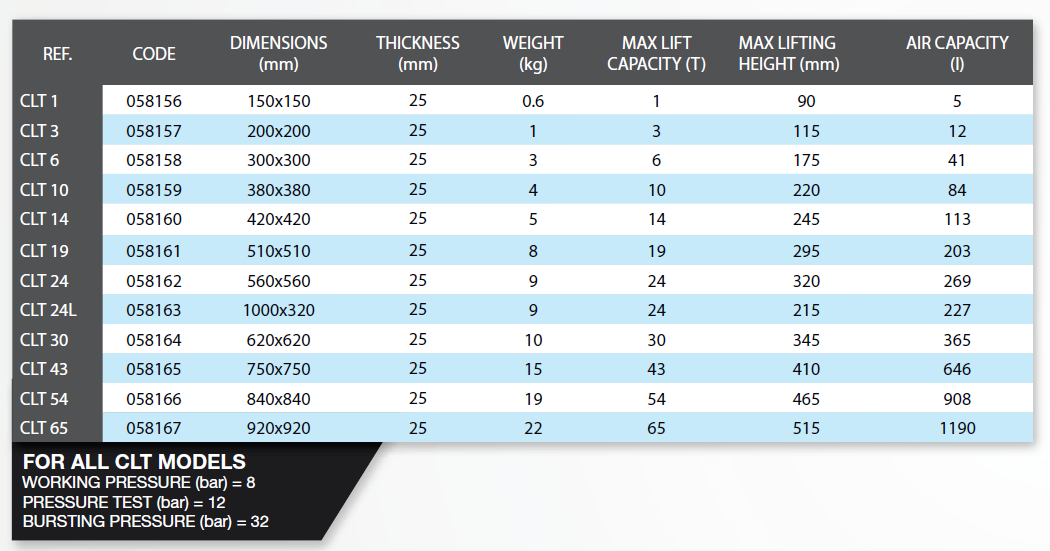 Click on curves to chose your lifting bag:
UTILISATION
Lifting bag can be stack by 2
12 different models regarding the load
SECURITY
Gallery
Pronal CLT  lifting bags implementation